We Connect People Who Care With Causes That Matter in: Franklin, Madison, Monroe, Trenton & Middletown
Helping our neighbors with scholarships and grants
Adults looking to earn certificates or learn trades - anyone wishing to gain skills for employment, we have financial assistance for you! Complete the Elworth Adult Learner application today!
Starting new for 2023, our summer cycle for Non-Traditional Adult Scholarships will be offered only once, from June 1 - July 1.
2023 High School Senior Scholarship Cycle will be open from December 1st through February 1st; click HERE for more info.
2023 Scholarship Reception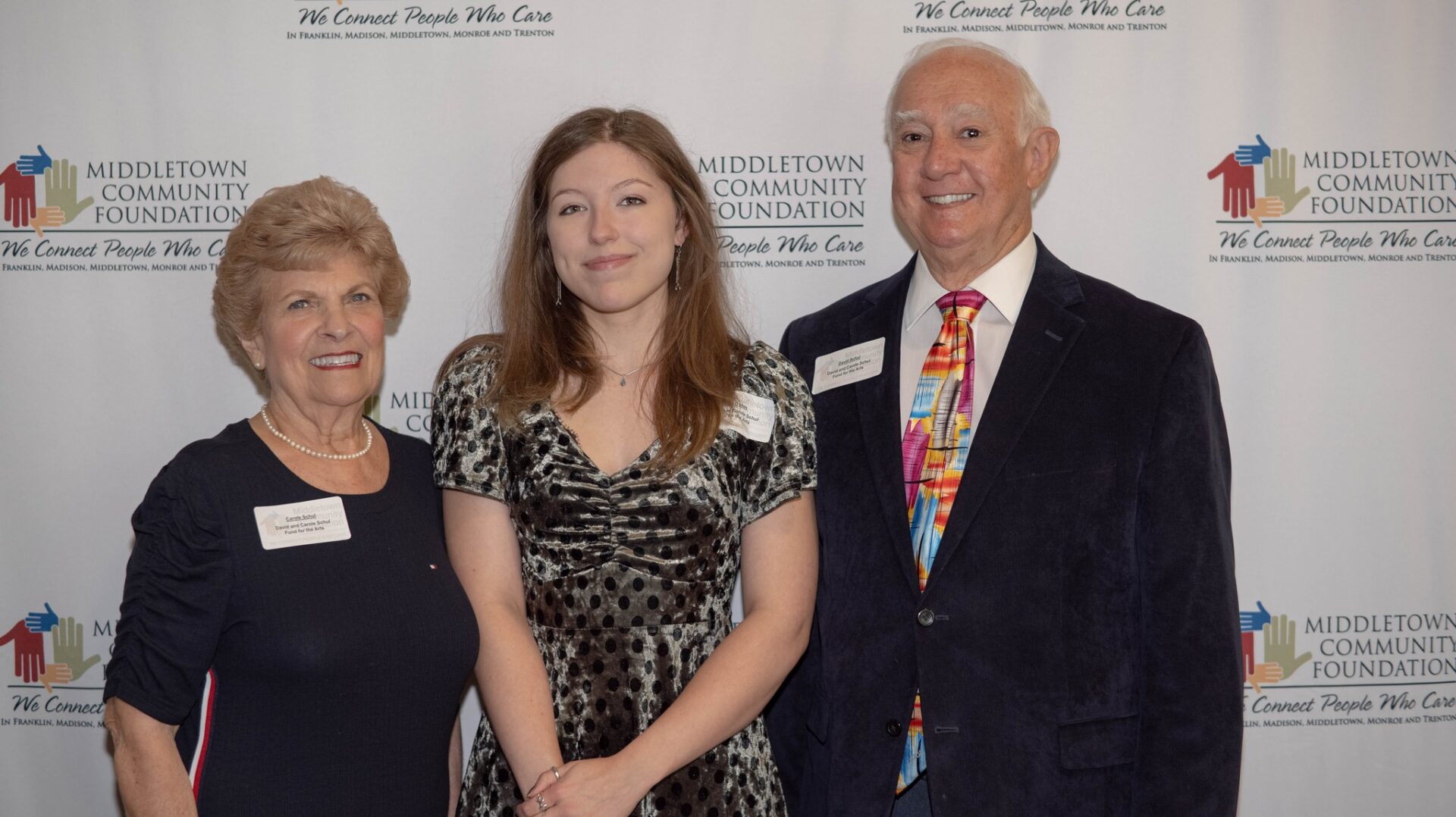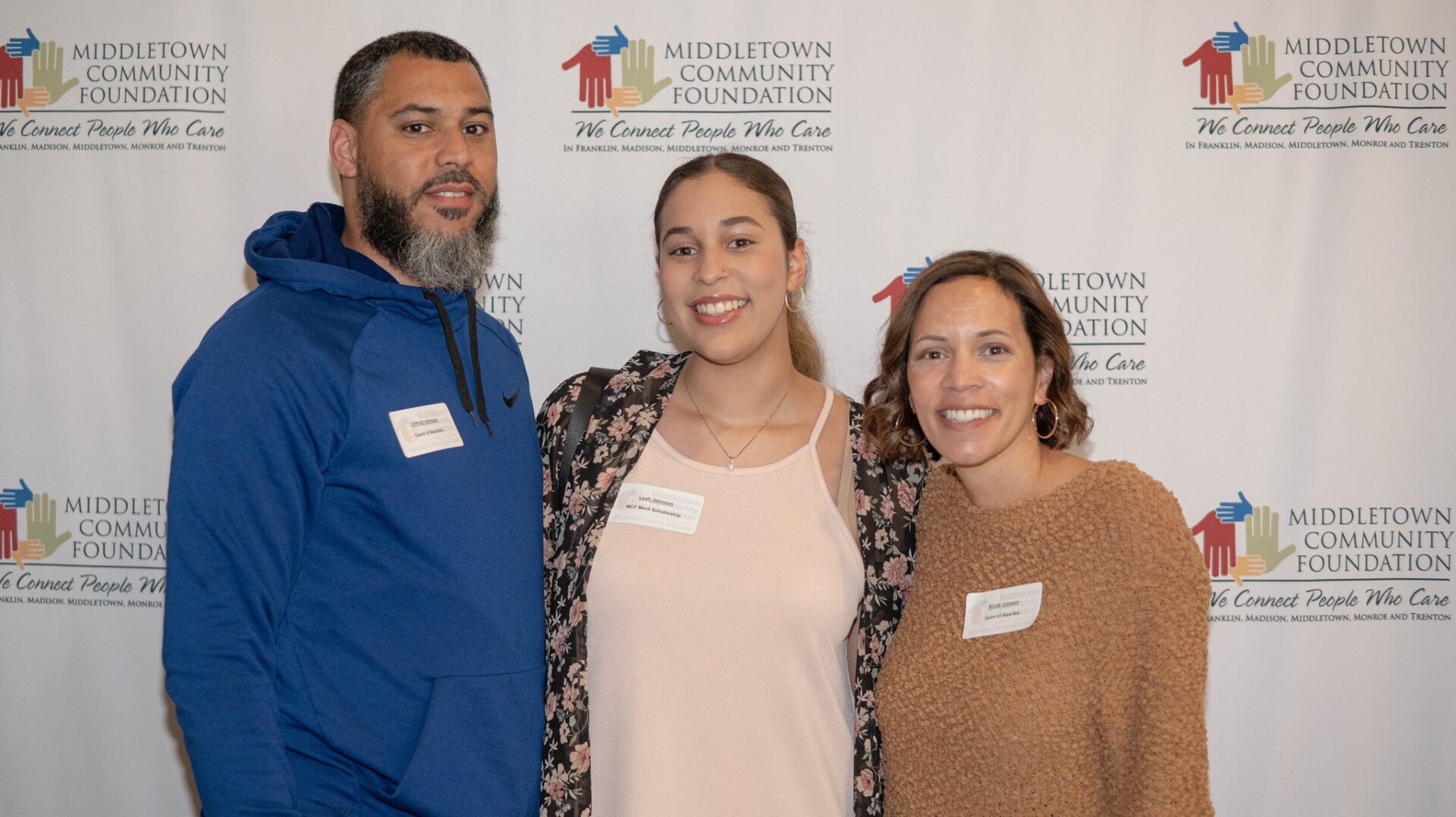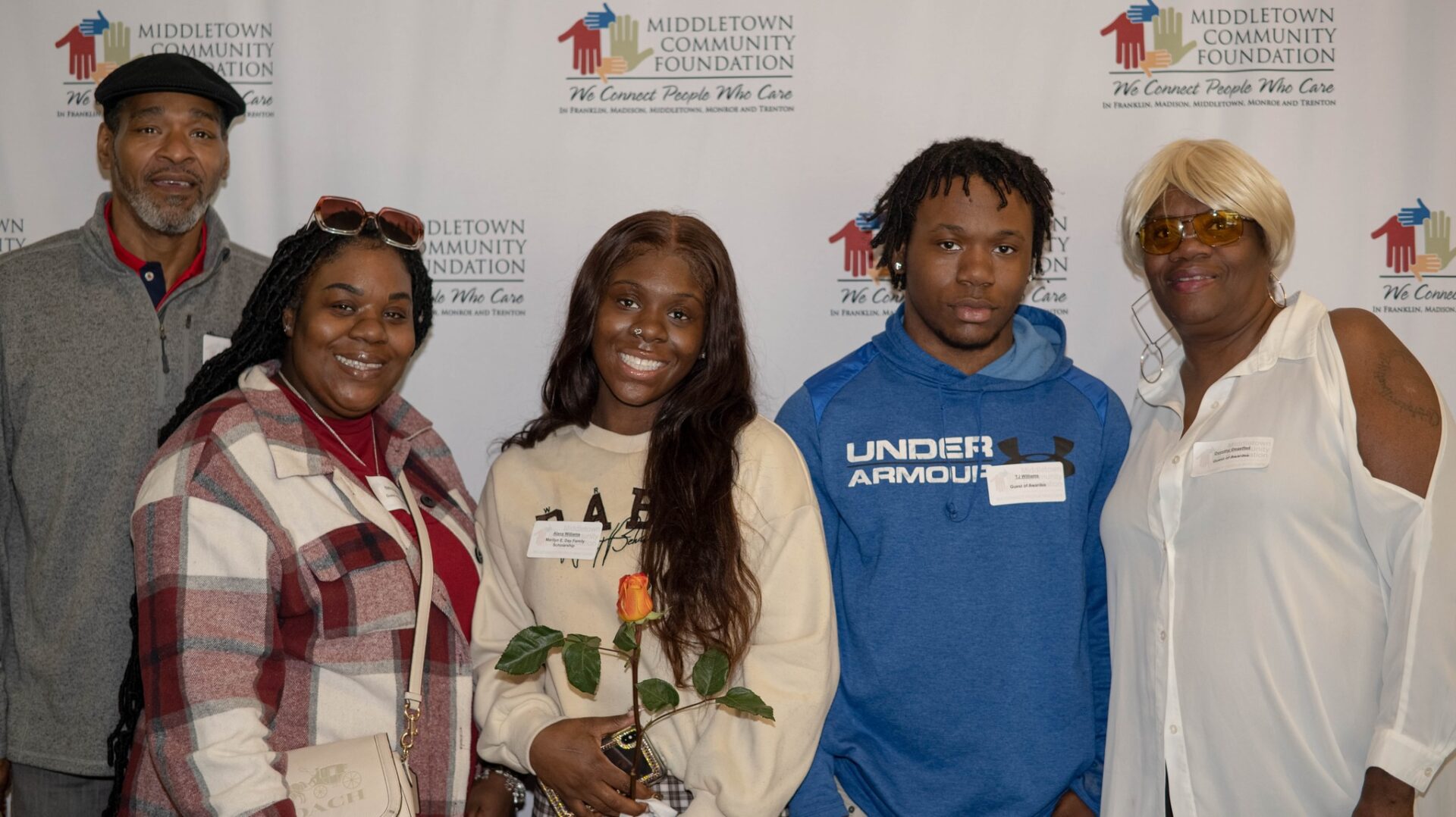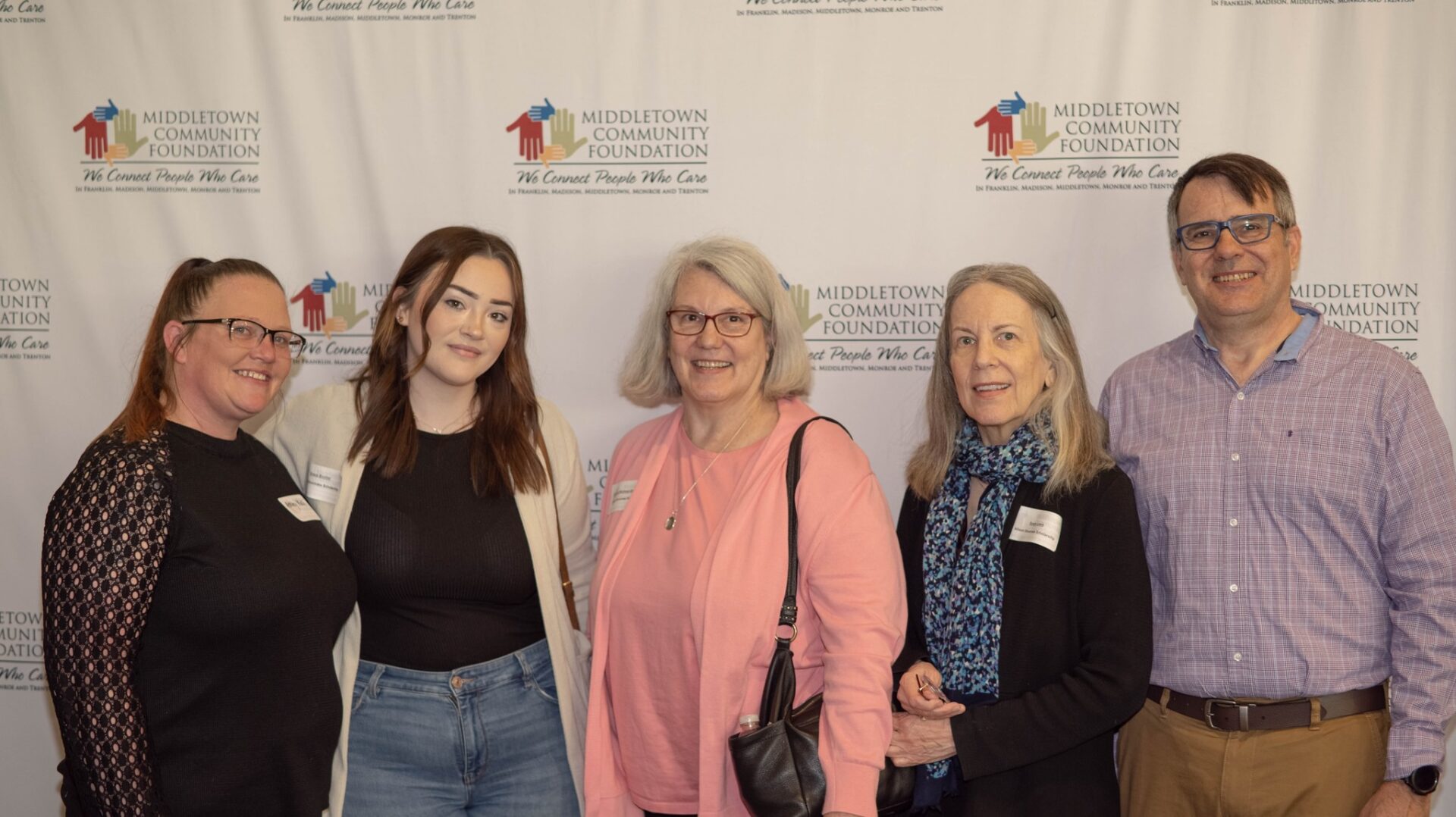 Education, Workforce Development, and Economic Development
Abilities First Foundation - $8,000 for ALC/ECLC Classroom Expansion
Franklin High School - $5,000  for Esports Program
Blue Star Welcome Week – $4,000 for Welcome Veteran families to community
Crayons to Classrooms - $2,250 for Teacher Resources - Franklin City Schools
Catholic Charities Southwestern Ohio - $2,000 for Parent Project
The Middletown, OH Kiwanis Foundation - $5,000 for Barricade Bucket Project
Junior Achievement of Middletown - $5,000 for Bridging the Fin. Gap
LEAD Training - $5,385 for Franklin HS Workforce Initiative & Career Quest
Girls on the Run- $2,500 for Emotional Learning to Girls in need
Miami University Middletown - $10,000 Early College Academy
Adopt A Class Foundation - $7,500 for Mentorship to Build Youth
Butler Co. United Way - $20,000 for DPIL Program of Ohio
Crayons to Computers $2,500 for Teacher Access Fee - Middletown Area Schools
Bull's Run Nature Sanctuary - $2,495 Environmental Ed Program Loan kits
Comprehensive Community Child Care - $10,000 for Teacher Advancement Project
Butler County Educational Service Center  - $32,000 for Head Start @ MUM
Butler County Educational Service Center - $220,000 for Help Me Grow/ Bridge Program