How to Seek Funding from Middletown Community Foundation:
Grant applications are accepted three times per calendar year. Applications must be received by 5 pm on the deadline date. Grant Evaluation Reports are due 12 months from the grant award.
What Should My Application Include?
Applications without all the above-listed items will not be considered for funding.
Suggestions for Grant Seekers:
Application Review Process: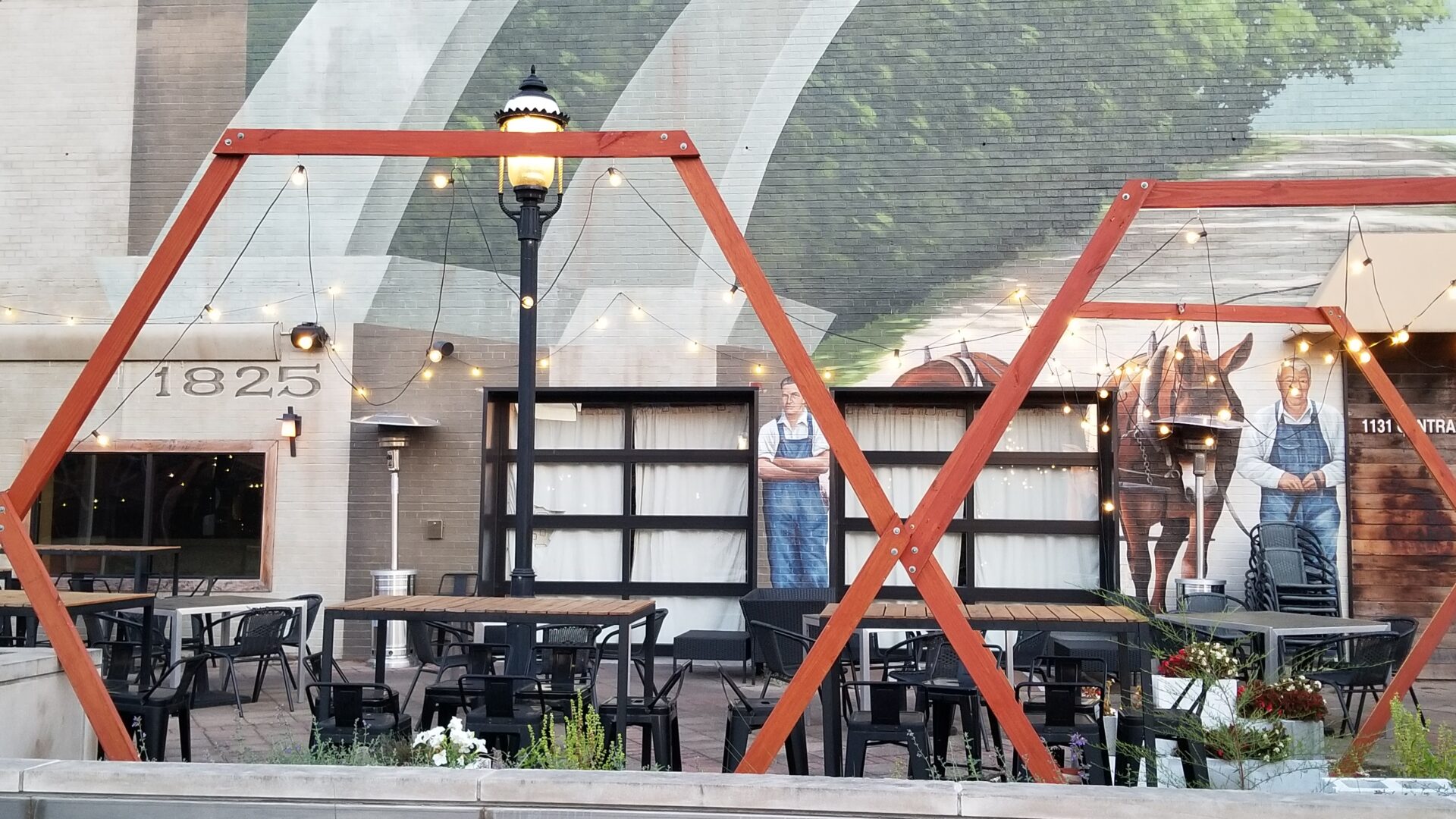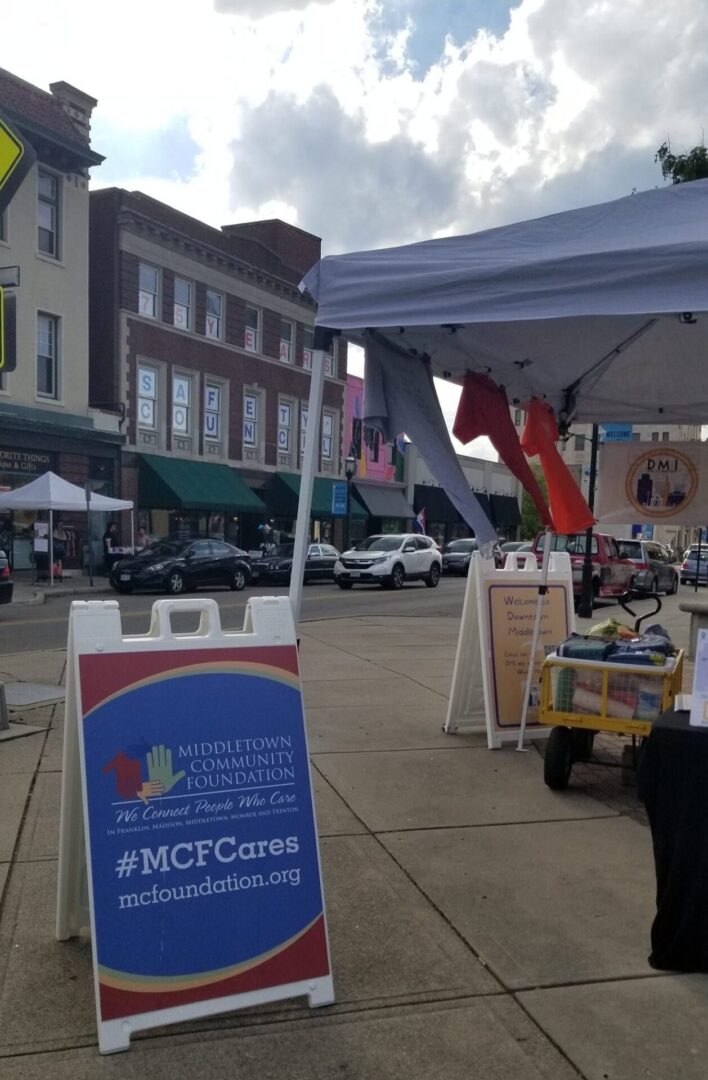 MCF has a new online system to accept applications. Please view the instruction video and click the application link to get started.
Returning Organizations that still needs to submit a follow up/ evaluation for a past grant and you do not see it in your profile contact us at info@mcfoundation.org for assistance.