Scholarships for College Upperclassmen
We have a pool of scholarship funds that are dedicated to College Upperclassmen. To be eligible, you must currently be going into your college sophomore, junior or senior year, and you must be 24 years of age or younger. You also must not currently be receiving any renewable scholarship through the Middletown Community Foundation. Upperclassman may apply from June 1 through July 1 at 5pm. Learn more about scholarships for college upperclassmen.
Upperclassmen scholarships require two letters of reference. All application information must be completely turned in by the appropriate due date before 5pm. Until that time, you may make changes and additions to your application. By logging in, you can track your application to see what you have completed and what you still may need to complete before the deadline. Make sure that you use an email account that you actively and regularly check. This is the way you will be contacted by staff regarding missing items, awards, and follow-up information. You will be required to answer essay questions. We STRONGLY suggest that you write the essays in a word processing program so that you can have them reviewed and edited, then cut and paste them into your online application in the appropriate space.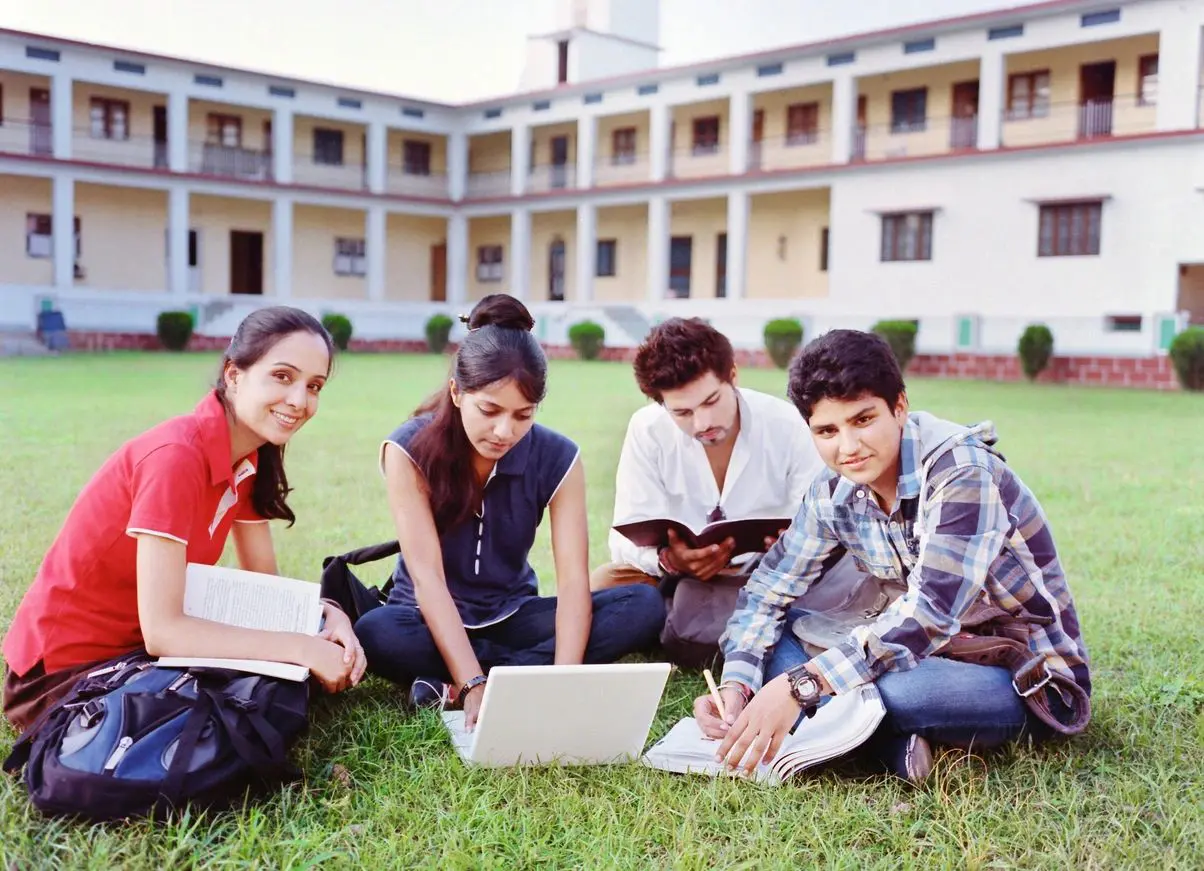 To complete the online application for Middletown Community Foundation Scholarships, you will need to assemble the following: