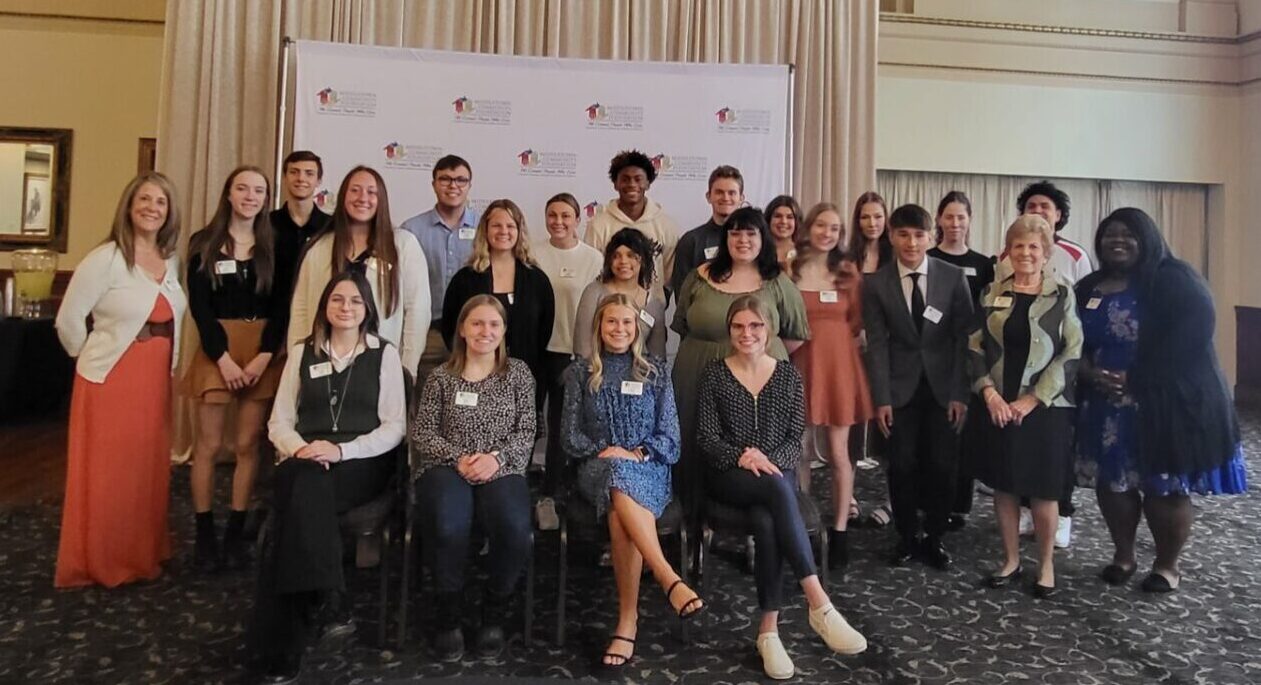 Youth Advisory Council
The Youth Advisory Council of Middletown Community Foundation awards funds for programs serving youth in the greater Middletown area.
Students from high schools in Greater Middletown are encouraged to apply for membership on the council. Qualifying high schools are Bishop Fenwick, Edgewood, Franklin, Madison, Middletown, Middletown Christian, and Monroe. Students attending Butler Tech or Warren County Technical are also eligible.
Council members attend monthly meetings from September through May. Most meetings are site visits to organizations with youth programs, such as YMCA and Salvation Army, or that serve children with special needs, such as Abilities First.
In May, the Council awards grant for two types of youth programs: Summertime For Kids and Fondersmith Youth Programs.
Summertime for Kids
Short-term programs that keep children busy in a safe, supervised environment when school is not in session. The deadline for applications is March 20. Grantees are also required in the fall to return an evaluation. The maximum request amount is $1,000.
Fondersmith Youth Programs
Any program provided by a non-profit or governmental body can qualify for Fondersmith funding. The deadline for applications is March 20. Grantees are also required to return an evaluation 9 months from the award date.
Become a Council Member
Becoming a Council Member:
Any high school student (sophomore to senior) in our service is eligible to apply.
All meetings, except site visits, are held at the Foundation office at: